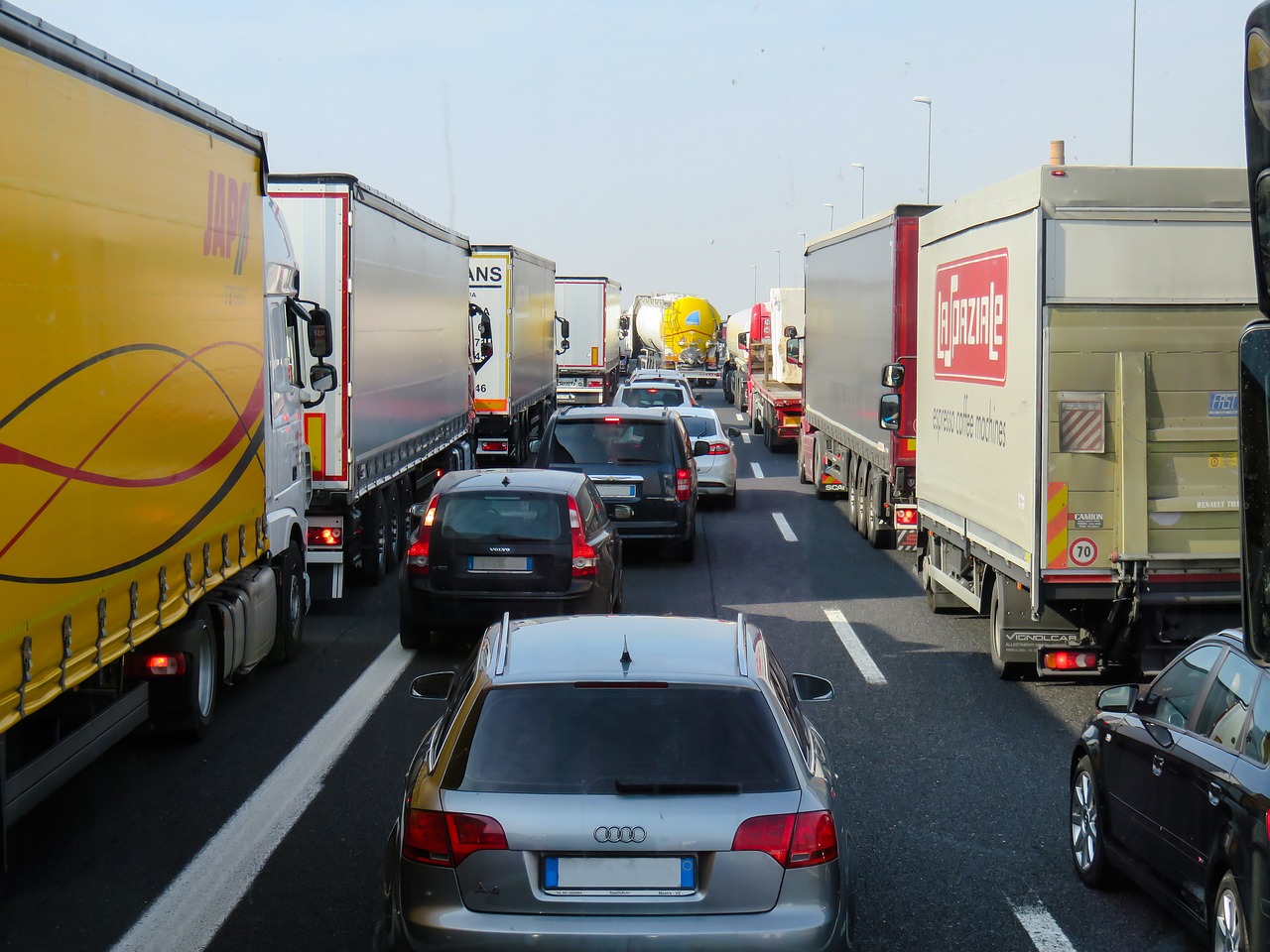 No one enjoys moving, but it's even less enjoyable when you make mistakes that could've been avoided. If you're gearing up for a cross country move, be sure to keep these four tips in mind:
1. Falling for a Moving Scam
As moving cross country is an intensive process, most people reach out to movers and moving companies to help facilitate the move. However, this is the time when families are at their most vulnerable as scammers use the transitioning period as an opportunity to strike. Do your research to help you find the most reputable moving company before signing any agreements.
According to this moving company in Cleveland, OH, legitimate long-distance movers should always offer you an in-home estimate. This will detail the prospective moving costs you'll likely have to pay based on your belongings and the size of your items. If you are offered an estimate without a representative from the moving company actually visiting your home, this is a red flag.
Similarly, reputable companies will provide you with the proper documents, a contract, and the option to pay when items are delivered.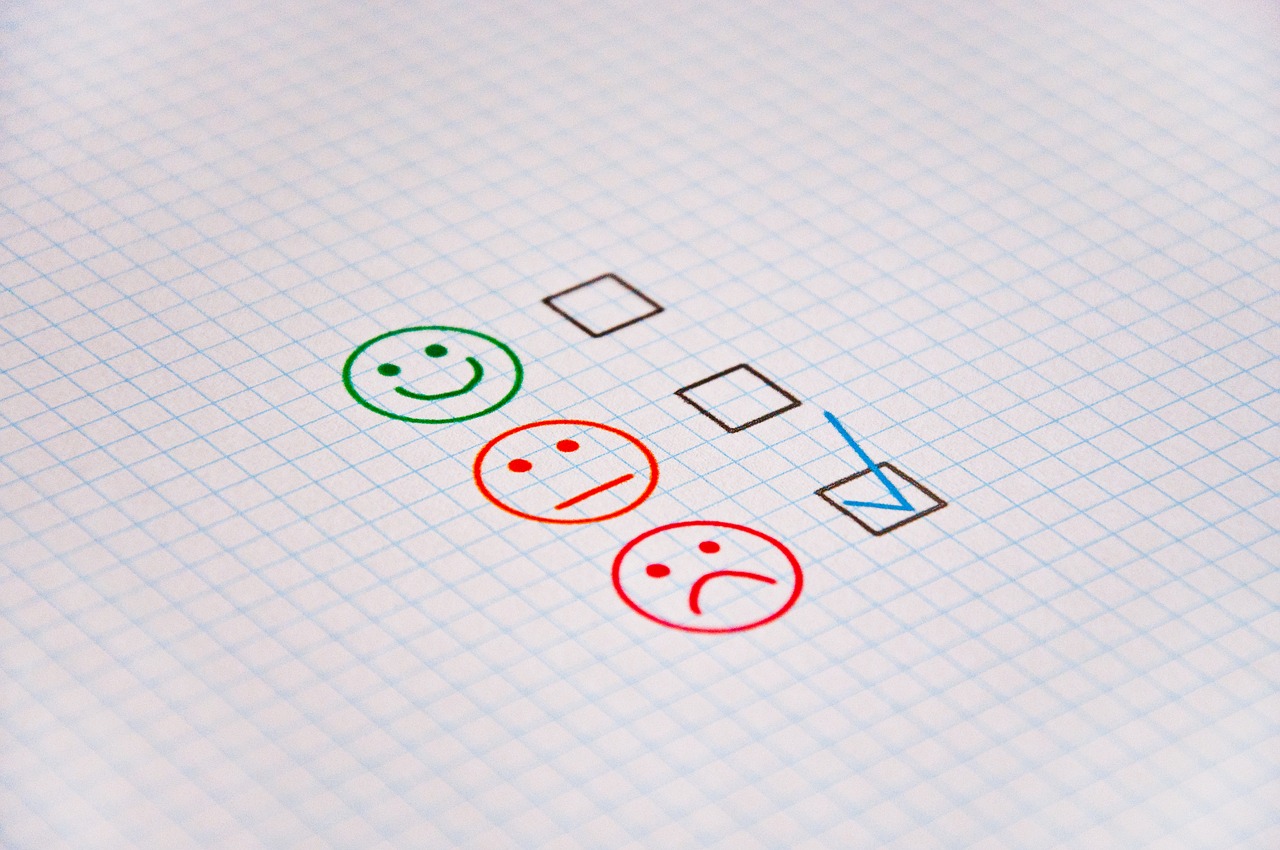 2. Moving with Little Time to Plan
Taking a spur-of-the-moment trip to a new vacation spot is okay but making a long-distance move on a whim is a recipe for disaster. There are too many details that won't be accounted for if you make a move with little to no planning. The moving process is already stressful–don't tack on any unnecessary anxiety that could otherwise be avoided.
The best way to avoid waiting until the last minute is to be proactive with your planning. As soon as you know that you have to move, start preparing. Begin your search for temporary housing, moving companies, and supplies. Put together a checklist for your belongings to ensure that you keep track of everything.
3. Forgetting to Set Up Your Utilities
With all of the attention you're giving to your current home, it's easy for other details involving your new home to slip your mind. However, without utilities, you'll find that life after moving is less than enjoyable. Make it a priority to follow through with setting up the utilities in your name to avoid this moving day mishap. The last thing you need is to get to your new home and find that the water, lights, and gas aren't coming on.
Give yourself a deadline of two weeks before the move. This will give the utility companies in your new area enough time to ensure everything will be on when you arrive. If you want to be overly cautious, be prepared with battery-operated appliances and candles if you waited too long to make arrangements.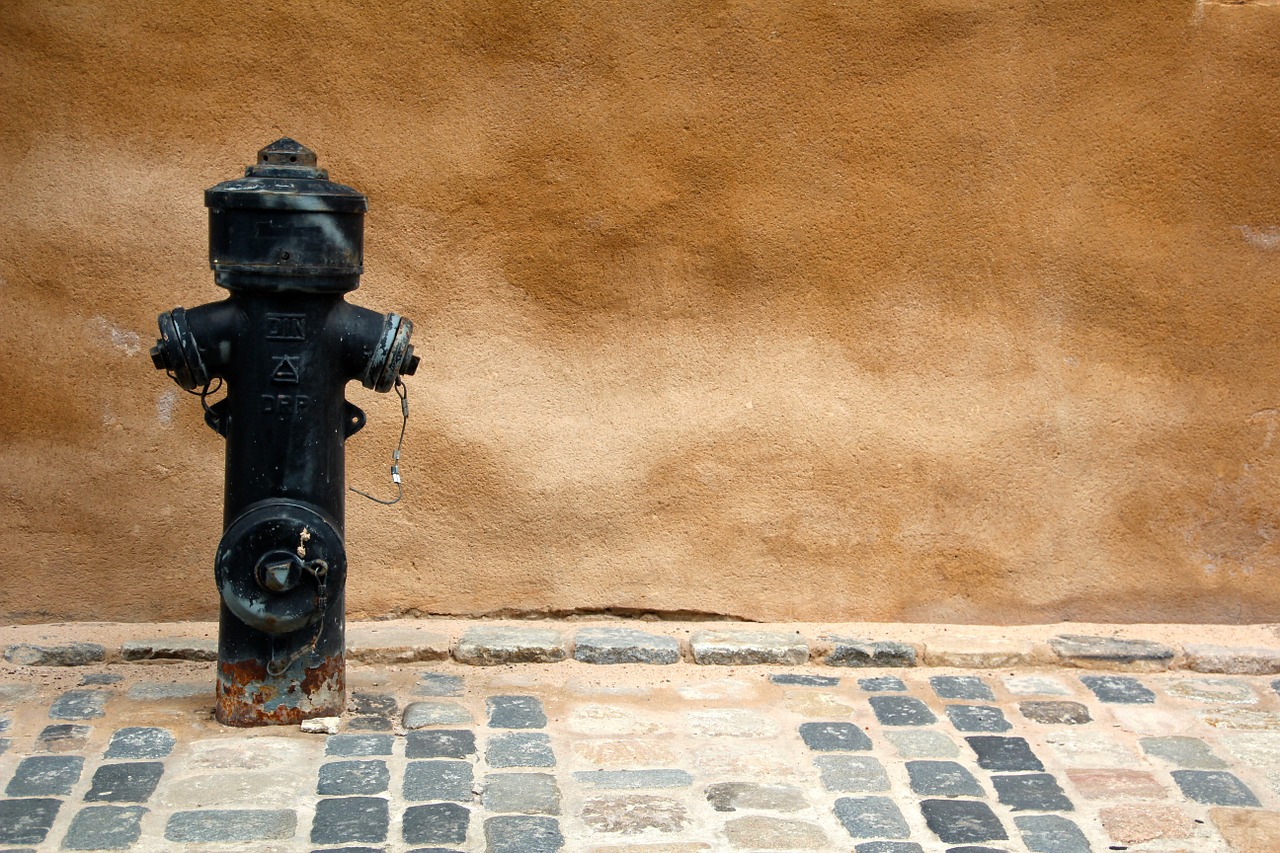 4. Putting Off Packing
At some point, everyone has been guilty of procrastinating with their packing. Packing is hardly an enjoyable pastime, but it must be done. One of the worst mistakes to make is to think that packing won't take very long. This is almost always wrong as packing usually takes a lot longer than you think.
If you're prone to avoid packing because of how time-consuming it is, give yourself ample time to tackle the process. Start months in advance and work at it a few hours a day. Chipping away at it bit by bit will ensure you are ready when moving day finally arrives.
The only way to make sure that your long-distance move is a success is to start planning and preparing well in advance. Keep this guide in mind as you prepare to relocate across the country.